Monument of National Resistance - Thessaloniki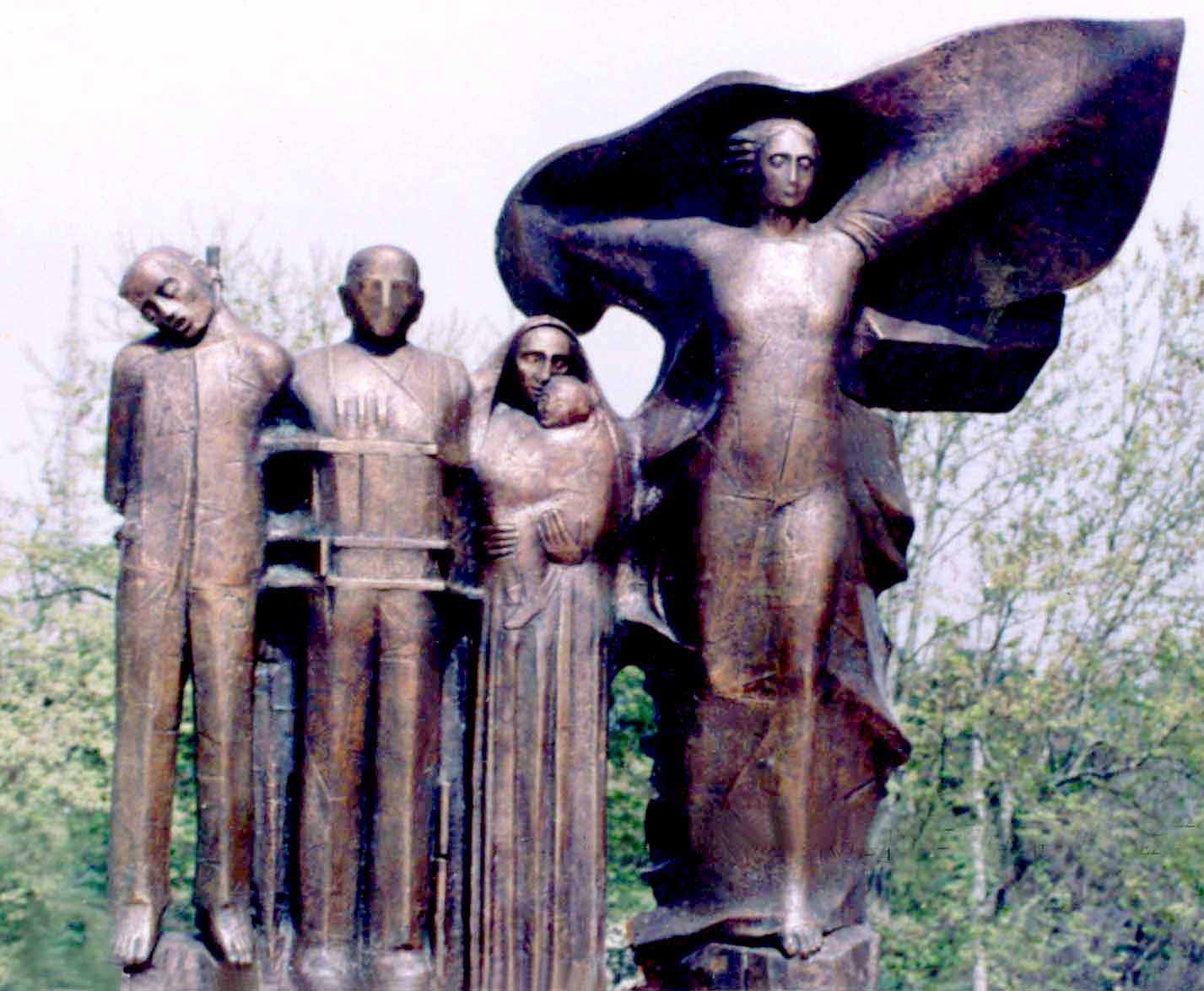 Monument "National Reistance" in Thessaloniki seaside of the White Tower - Copper 3.30 x 3.50 x 1.20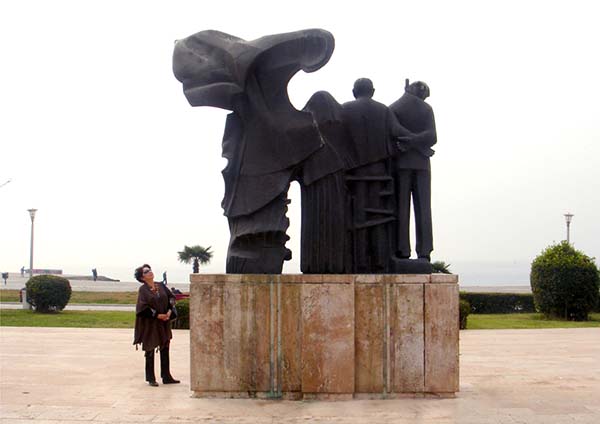 The rear part of the composition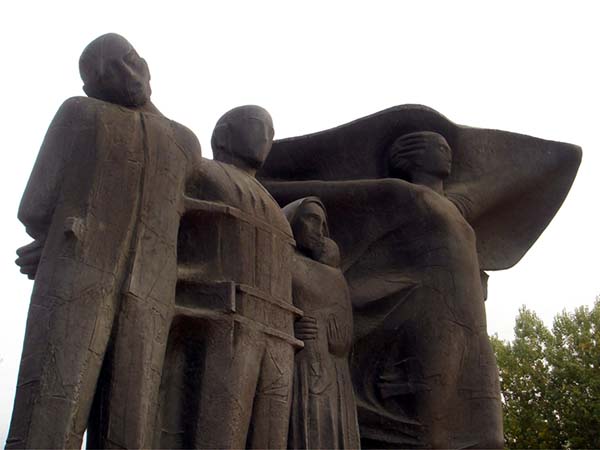 Detail of the composition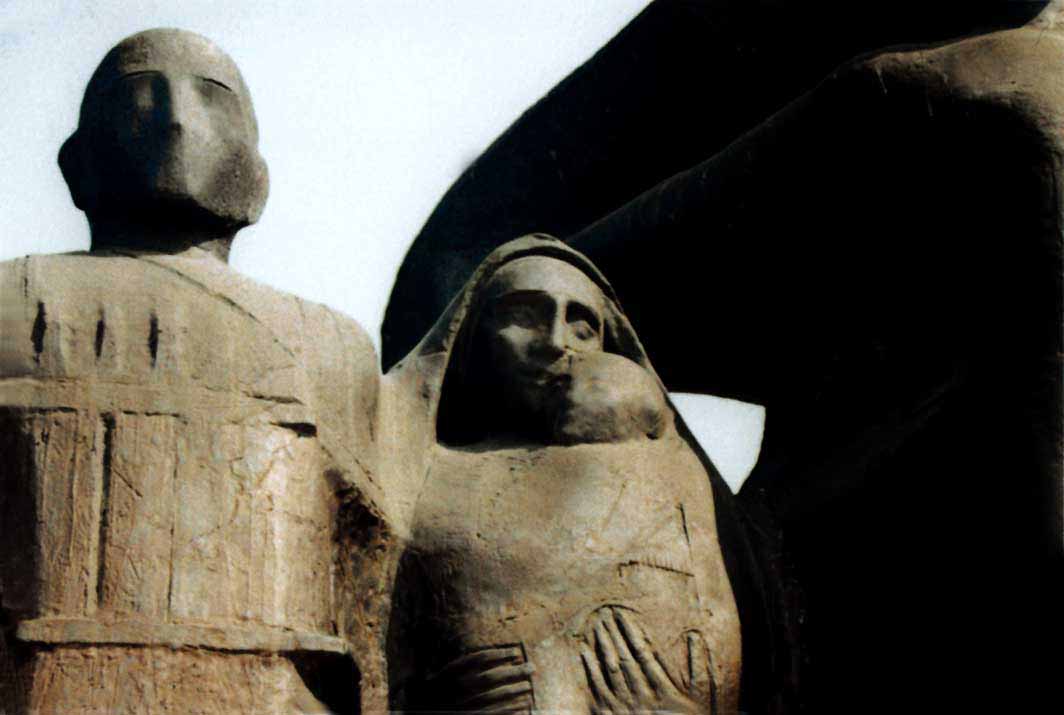 Detail of the composition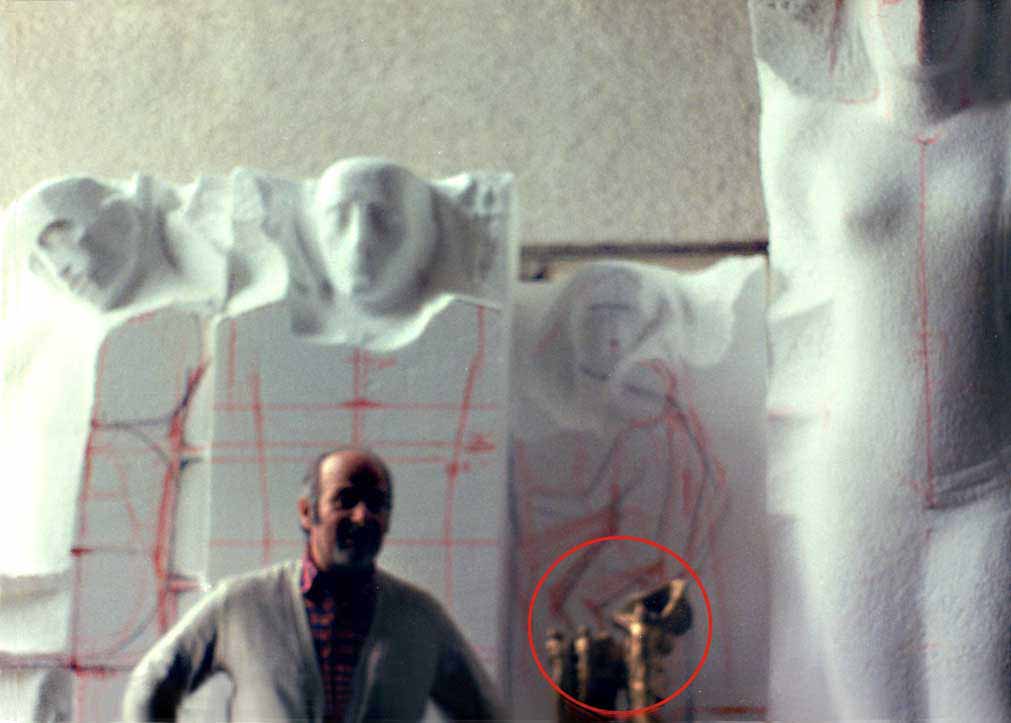 He works the synthesis in polyester with the process of subtractive sculpture -  the model in red circle.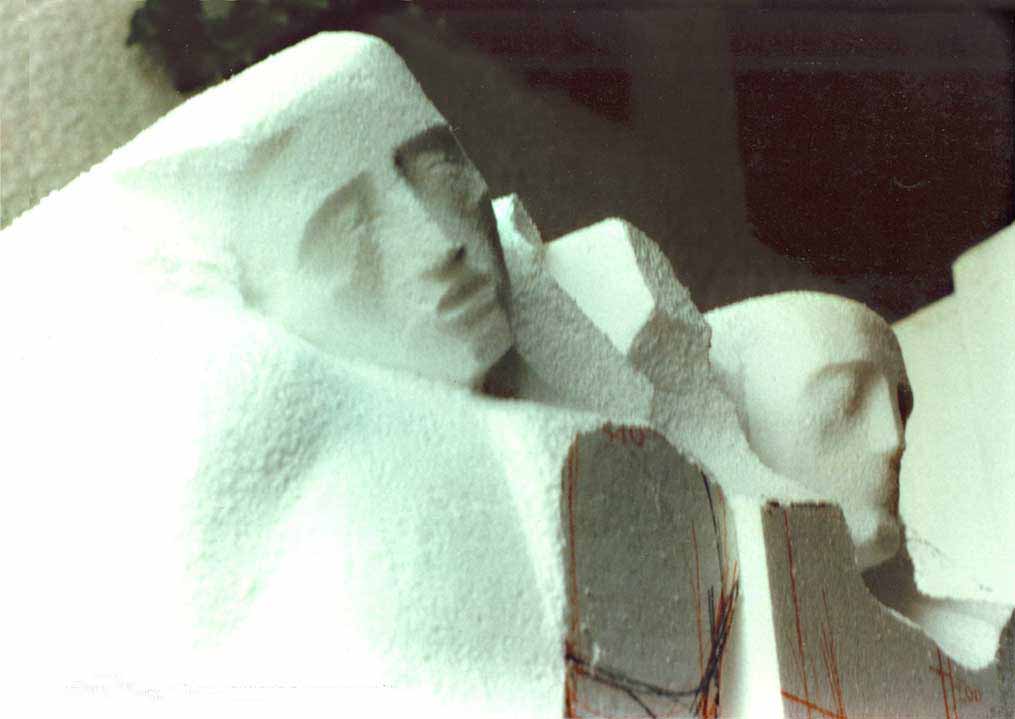 The composition in polyester - another view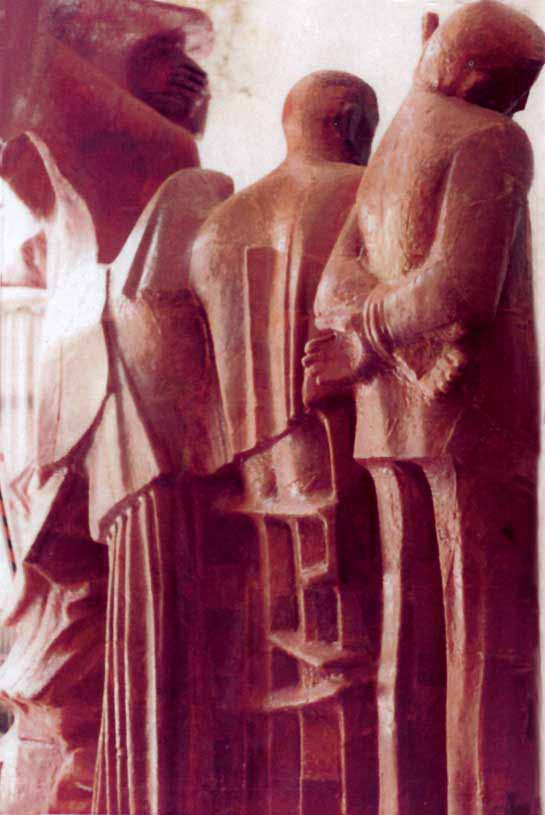 The composition in wax
Both sides of the composition in wax- front and rear view. Work in process in the studio - outside the northern glass partition.